Golden Acre has 4 different property types to choose from, sleeping up to 4 people and 4 dogs. The park comprises of 21 bungalow properties which are all detached. Gates in all porches and hook ups for dogs allow you to enjoy the parks garden areas whilst not worrying about dogs running off!
Accommodation
Each property has a kitchen area with cooker, refrigerator, microwave, toaster and the usual cooking utensils. They also have electric heating (electricity is included in the price), LCD flat screen TV's with digital Freeview & free Wi-Fi internet access.
Parking & Garden
Car parking is allocated and close to the properties. All properties have a front door opening onto the garden area.
Torch recommended
A torch is recommended as the village of Eype has no street lighting. Perfect if you like it dark and quiet at night.
Linen on Request
Duvets and pillows are provided however we ask that you bring your own bed linen, towels and tea towels.
Disabled properties
We have one Type B (2 Bedroom) property with limited wheelchair access.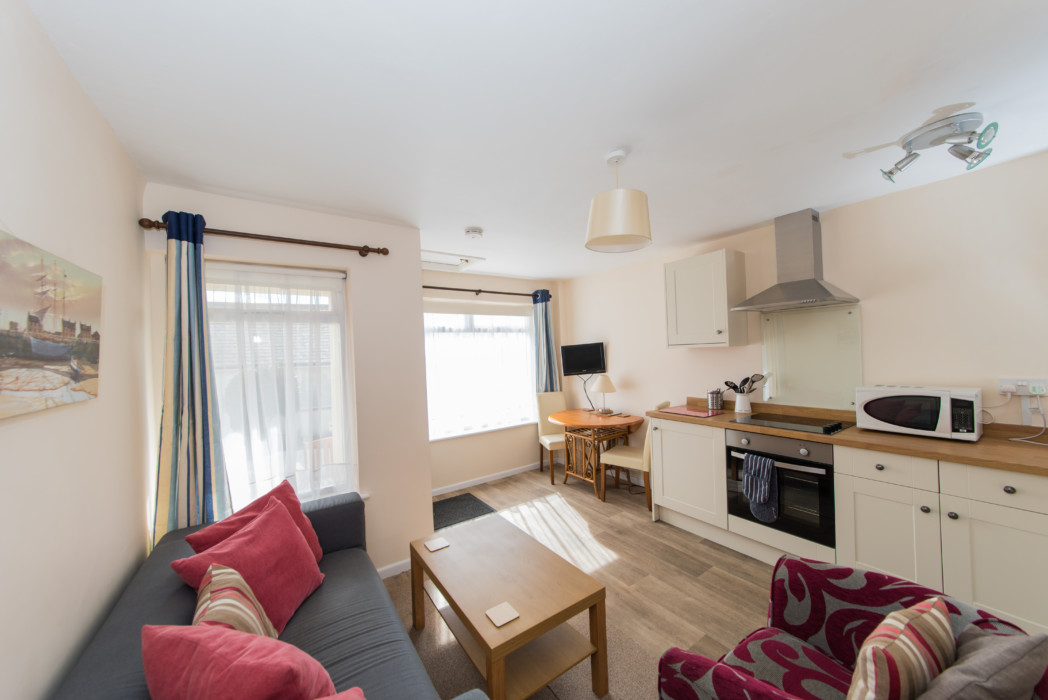 Type A* – Sleeps 2
Newly upgraded A* Bungalows
Bedroom 1 – Double bed
En-suite walk-in shower, basin & WC
Kitchen area
Living room / dining area
Up to 2 dogs recommended
Type A – Sleeps 2
Bedroom 1 – Double bed
En-suite shower, basin & WC
Kitchen area
Living room / dining area
Up to 2 dogs recommended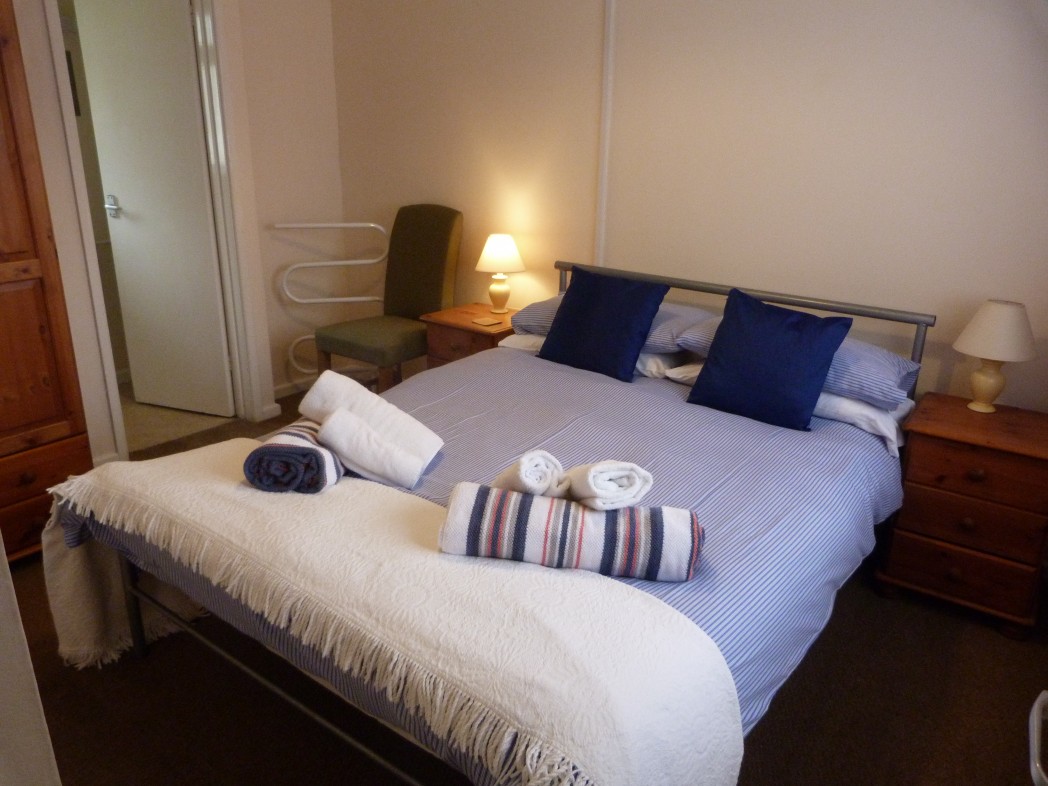 Type B – Sleeps 2-4
Bedroom 1 – Double bed
Bedroom 2 – Twin beds
Separate shower room
Fitted kitchen
Living room / dining area
Up to 4 dogs recommended
One available with limited wheelchair friendly facilities
One with a single shower room and separate kitchen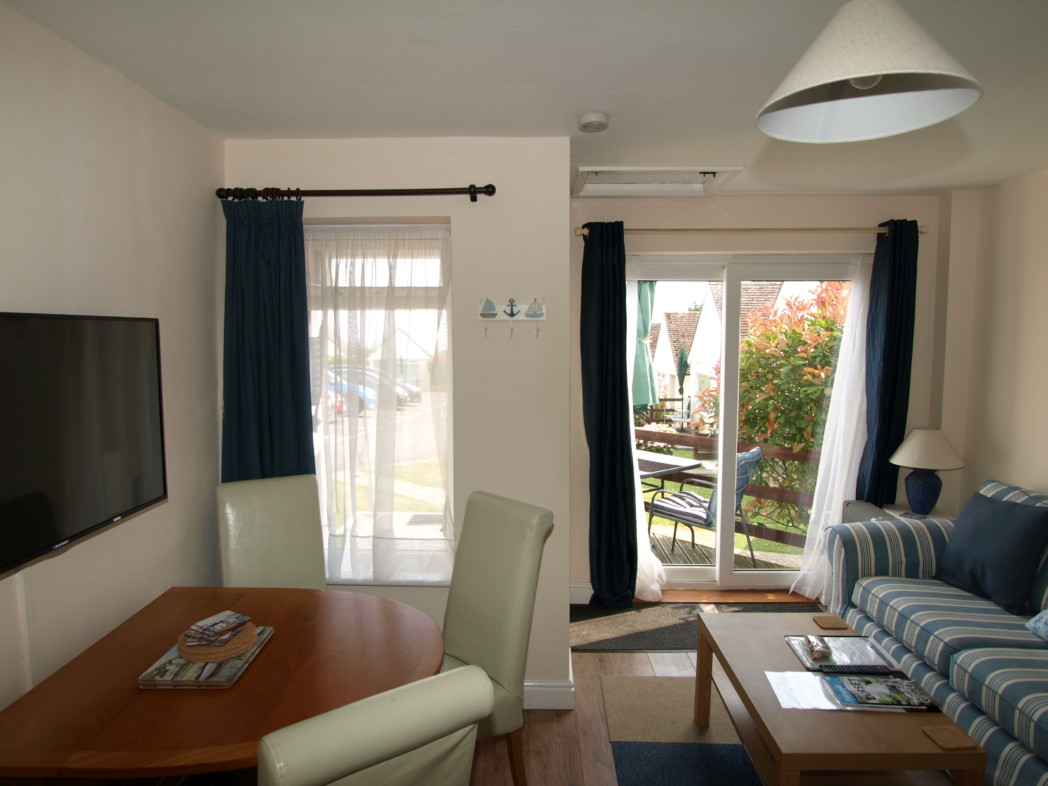 Type C – Sleeps 2-4
Bedroom 1 – Double bed with en-suite shower room
Bedroom 2 – Twin beds
Separate shower room
Fitted kitchen through living room
Up to 4 dogs recommended